Payment methods
Payment methods
---
Payment in any bank in Belarus: Internet banking, mobile banking, self-service terminal (infokiosk), ATM, cash desk, etc..
You can make a payment using: cash, any electronic money, bank payment cards.
ATTENTION! On the Bruzgi checkpoints, payment via AIS SSIS is not accepted!
To make a payment for registration in the electronic queue system, you need to scan the QR code or follow the instruction below.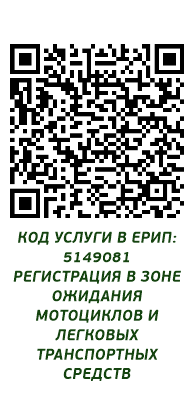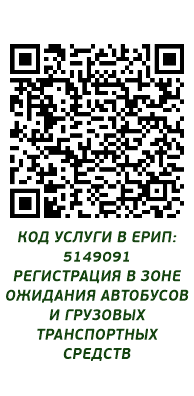 If you make a payment through bank cash desk, please inform the cashier on the necessity to make a payment through "Settlement" system (SSIS (single settlement and information space)).