Payment methods
Payment methods
---

Security guarantees
The secure WEBPAY server establishes an encrypted connection over a secure TLS protocol and receives in confidence the data of its plastic bank card (card number, holder name, expiration date, and control number of the bank card CVC / CVC2).
ATTENTION! On the Bruzgi checkpoints, payment via WebPay is not accepted!
To make a payment for registration in the electronic queue system, you need to scan the QR code or follow the instruction below.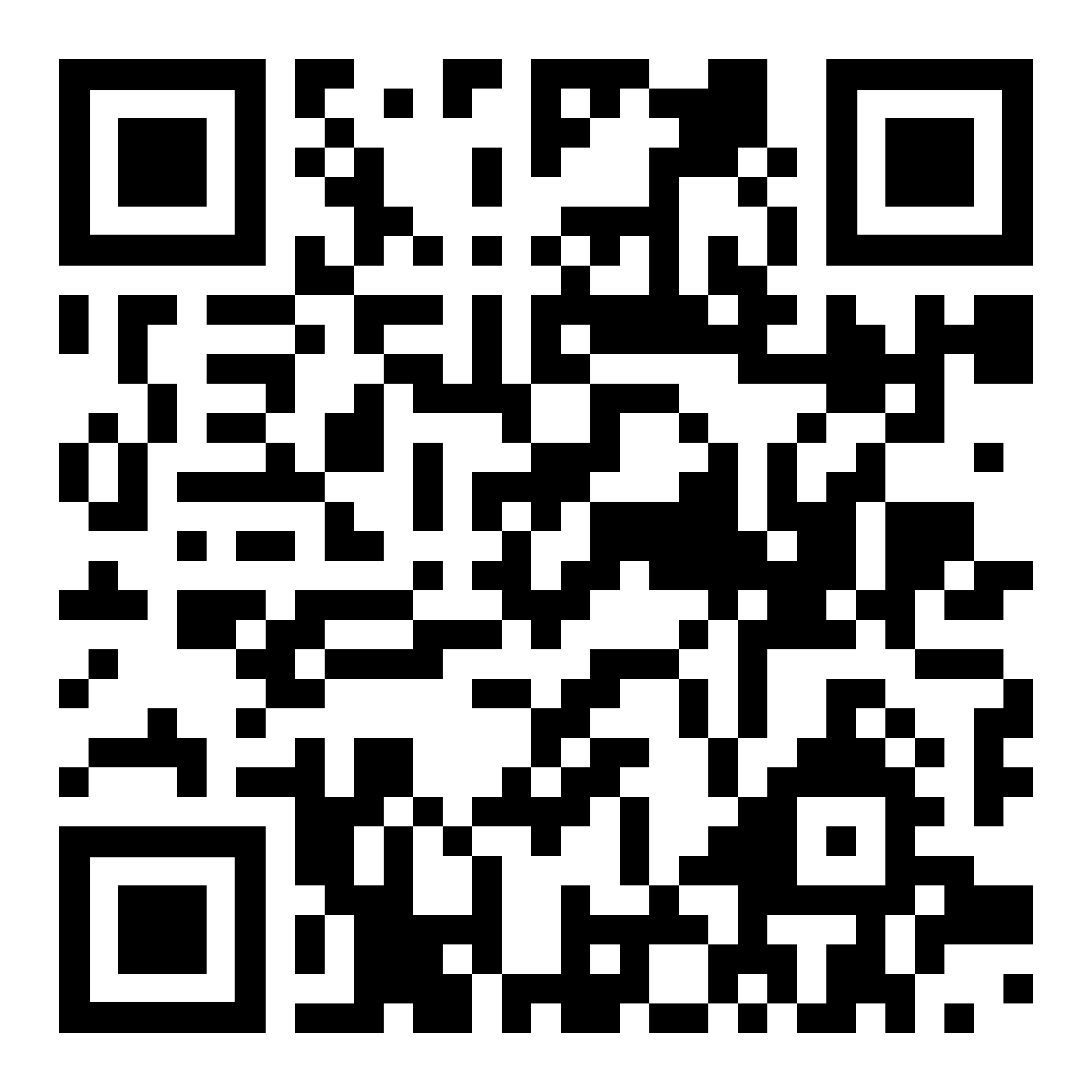 The money is returned to the card from which the payment was made.